Are you looking for a website-building platform that can help you to create your business website? Then you should work with one of the website-building and best blogging websites that can help you to create a powerful site that can generate maximum traffic for your business. The success of your website is going to depend on its user-friendliness and content.
Here is a list of website-building tools that you can choose from when you are looking to have your website.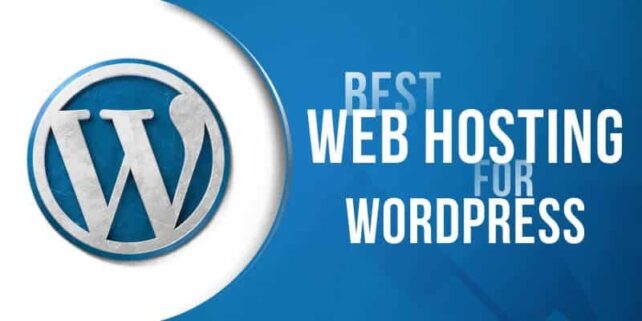 Self-hosted WordPress
The self-hosted WordPress works as a powerful self-hosted platform. You need to have a professional WordPress hosting provider to get the most out of it. More than 30% of websites operating on the internet are made with self-hosted WordPress. This makes WordPress a very popular website building option. If you are looking to create a nice & best blogging website, then you can do that with this. Web sites that are made with self-hosted WordPress are also SEO-friendly as well as easy to navigate and use. This means that you can get excellent returns for your business with self-hosted WordPress.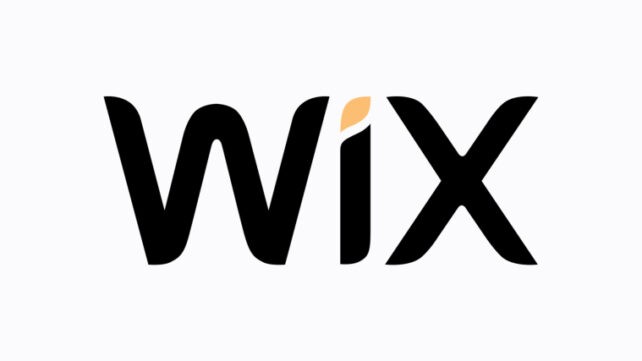 Wix
Wix functions as a hosted website platform. Hence, is considered perfect for small businesses. This also makes it ideal for blogging websites. The high versatility of Wix makes it suitable for all kinds of business websites. You can use the drag and drop feature that comes with Wix to build your website. Additionally, there are many third-party apps, and templates that you can use to add some extra functionality to your website. With Wix, you get to have a free account that comes with the added benefit of a Wix subdomain.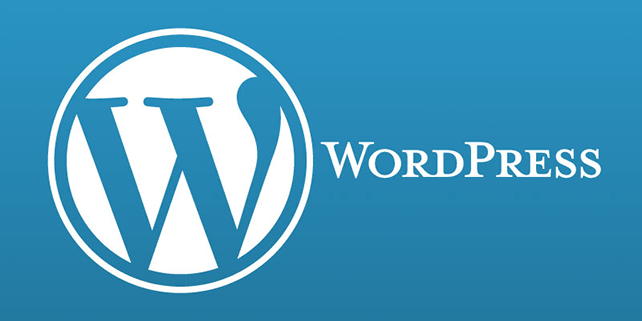 WordPress.com
WordPress.com is certainly one of the most widely used website-building platforms in the world right now. It has a user-friendly blog hosting service provided by Automattic. With WordPress.com, you can easily come up with a basic level blog, and also add some plugins to it. In case you are looking for a unique and custom domain name along with more storage, and other facilities, then you need to buy them separately. While the basic account for WordPress.com comes free, you can still get WordPress branding and adverts with it. The paid plans commence from $4/month in annual billing.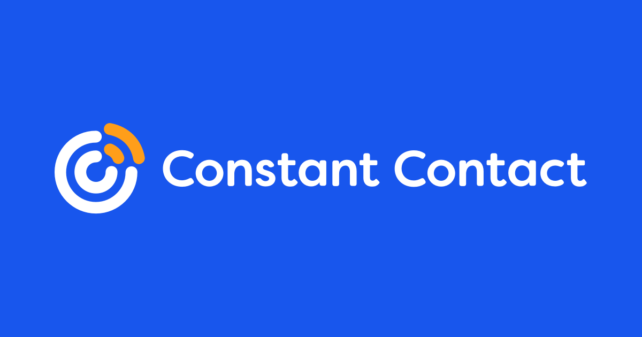 Constant Contact Website Builder
If you are looking for a robust AI-powered site-building platform, then you should choose Constant Contact Website Builder for the best experience. This can help you to create a blog site, a business site, an online store as well as any other site that you may wish to work upon. Constant Contact Website Builder offers an extensive range of templates, which you can use for customizing the design of your site. It has a simple drag and drops feature. Other awesome features of Constant Contact Website Builder include a stock photo library and a custom logo maker.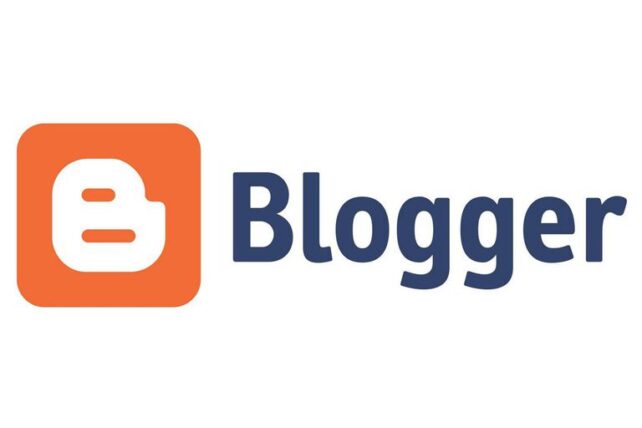 Blogger
Blogger is a free blogging service that is offered by Google. It is a quick and easy way for people from non-technical backgrounds to start and create a blog. Blogger has been active since 1999. While it is true that Blogger is free, you will find yourself limited to only basic blogging tools, mediocre quality third-party templates, and pretty basic design options. If you are just looking for a basic website builder, and a simple blogging site, Blogger can work out perfectly for you. It is extremely secure and reliable and you can benefit from that.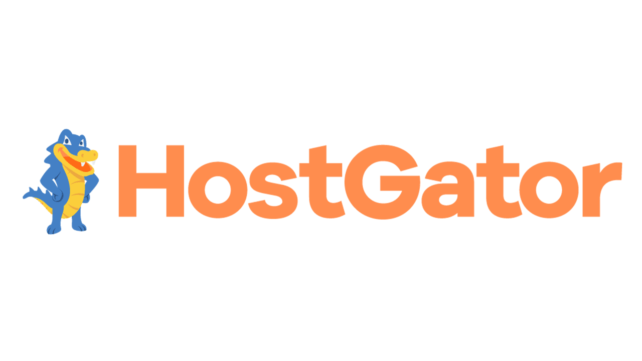 Gator by HostGator
Gator operates as a site builder as well as a blogging platform created by HostGator, a well-known web hosting company. With Gator, you can have a drag-and-drop editor that you can work with for building blogs, business sites, and e-commerce stores. All the functions of a Gator site, including security, performance, and backups are managed by HostGator. This can provide you with complete peace of mind. Every Gator plan has a free domain along with the SSL certificate.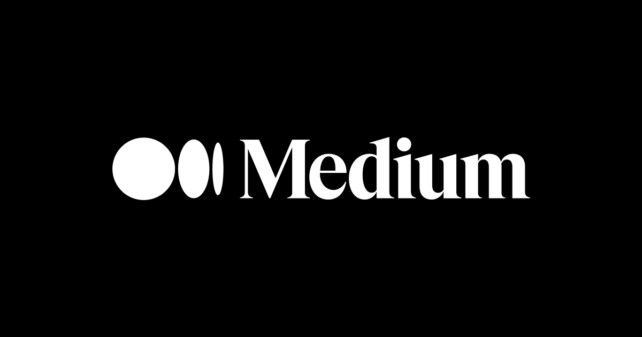 Medium
Medium operates as an online community for bloggers, writers, and journalists. This is a very user-friendly platform and comes with some limited features for social networking. Once you sign up for Medium, you are going to have your profile address, although you cannot work with your domain. As you are not going to host your blog, your audience is also owned by Medium. This means that Medium is only suited for those who wish to focus only on the writing part instead of owning a site.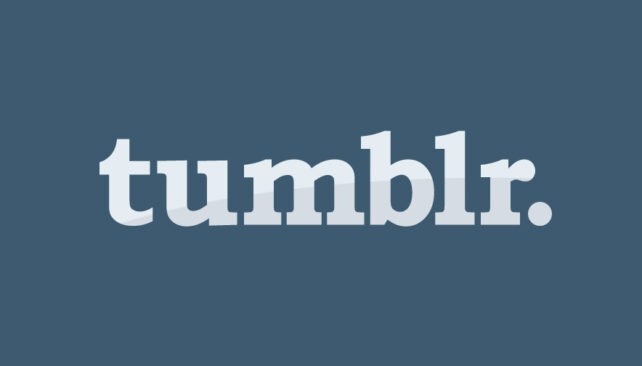 Tumblr
Tumblr is a site that combines the best blogging website with a social media platform. It allows you to indulge in reblogging and sharing at your convenience. You get to have Tumblr free with the Tumblr subdomain. However, you also have the option of connecting a fully custom domain name you have bought. Therefore, Tumblr works as a microblogging tool and allows users to create blogs and blog post videos, audio files, images, and GIFs.
Ghost
For those who are looking for a minimalist website building tool, Ghost can be an excellent choice. The platform works as a powerful but minimalist blogging tool that comes with numerous useful features that can help in writing blog posts. The clean, simple, and intuitive interface of Ghost can come in handy for skilled writers. Both the software version and hosted version of Ghost are available. One downside of Ghost is that it is not that easy to personalize using apps. It also has limited themes for changing the appearance of the website. Setting up the self-hosted version of Ghost can be somewhat complicated.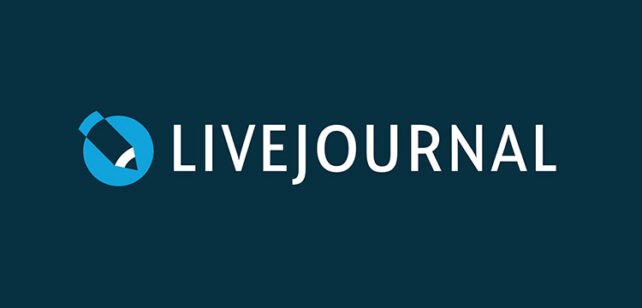 LiveJournal
LiveJournal is yet another popular blog site that has been active for a long time. The interesting thing about LiveJournal is that it is mainly a social networking platform where people can maintain a personal journal or blog, receive and send private messages as well as joining communities. You can upgrade to a licensed or paid plan if you want to upload images, create and join polls or remove the ads. It is not meant for business purposes and has a much simpler design for that.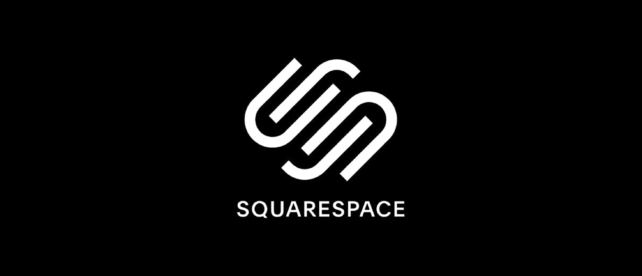 Squarespace
Squarespace is widely considered to be among the best website-building platforms that you can make use of. Using Squarespace allows you to come up with awesome sites that are easy to use. You can use the drag and drop feature that comes with Squarespace to create a website. Squarespace also offers numerous professionally designed templates. These templates can work seamlessly for beginners and small businesses with limited technical knowledge. It is also important to note that Squarespace is a completely proprietary platform.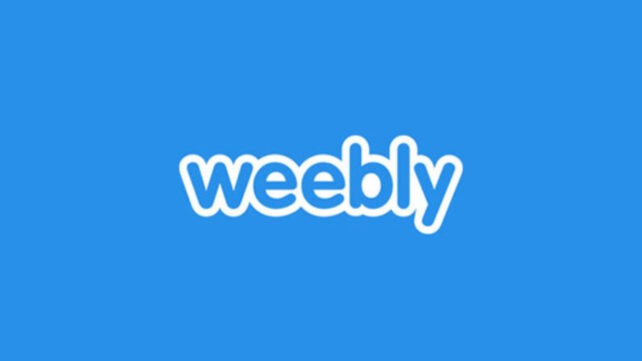 Weebly
Weebly is an easy-to-use website builder. It comes with a simple drag and drops feature. All the Weebly plans are equipped with a free SSL certificate. Using Weebly can help you to conveniently add blogs to your site as well as implement an online store website. The downside of using Weebly is that it has got only a few limited built-in features along with a few third-party app integration options. You cannot easily export Weebly to some other platform in case you even think of leaving.